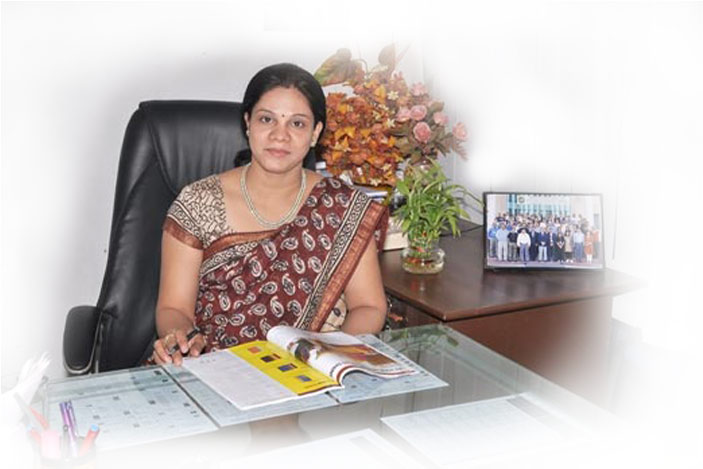 As a child, I always wondered what made Gandhiji Leave his profession and do social work?
After Diving in sky walking on the ocean floor, Conquering Mountain peaks, Working abroad, travelling so many countries.
I got the answer when I came back to India. It was the voice of the conscience I heard one day, Earning thousands daily would not had satisfied me as much as seeing thousands of children daily walking into the school. To Learn What I Missed. My father must be happy I made his recourses  to good use.
-Ms. Parul Sahu Keshri
M.B.A. London, U.K.


Professional Mountaineer